Just making a few final changes. You can read the BETA version if you're interested. Just get in touch and let me know. Still working on it. Interested in my progress? Nothing better to do with your time? Here's my blog…
I'm looking for Beta Readers for this novel now. Get in touch and let me know if you are interested…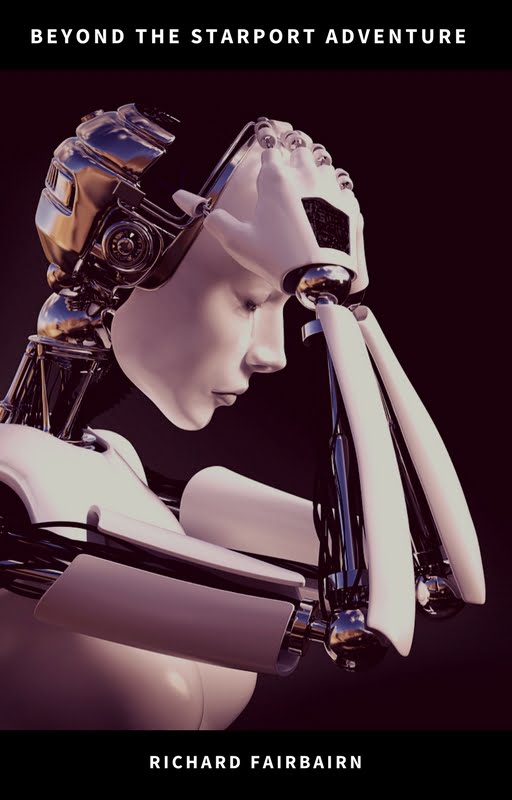 Beyond the Starport Adventure Synopsis
A freak accident sends Matt Archer's cruise ship hurtling through unexplored space before smashing into a densely populated alien city. Believing the accident to be an act of war, the powerful alien race declares war on Earth.
Cruise ship survivors fight for their lives as a ragtag team of rescuers is drawn into the action. Meanwhile, Earth's valiant forces struggle to avoid their own annihilation as they try to assist in the rescue of their stranded citizens.
Matt finds safety in an aging, self-aware spacecraft designed by an aging alien scientist. Matt befriends the scientist's daughter, finding love in his mysterious new companion. Together, they begin a journey beyond anything the human race has ever known in a spacecraft that will inevitably hold the key to humanity's destruction or survival in the Universe.
Beyond the Starport Adventure is the first novel in the gripping, earth-shattering Bullet trilogy and the debut novel by Richard W. Fairbairn.
Available early 2017!