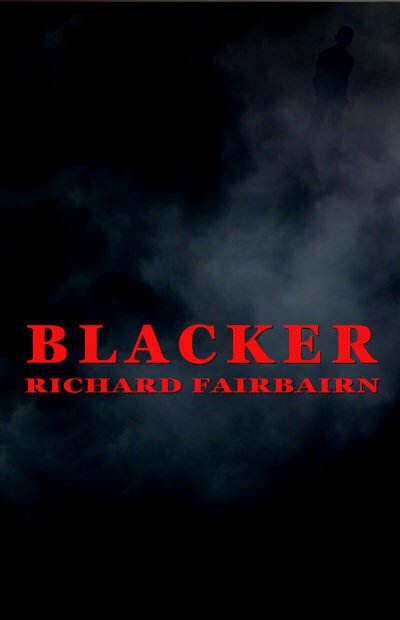 A blind and reclusive ex-serviceman becomes a reluctant hero after he is called upon to investigate a deadly threat to the entire human race.
This the second novel by Richard W. Fairbairn. Blacker is a science fiction thriller with a Scottish setting. You might like Blacker if you enjoyed novels like Quatermass, The Day of the Triffids, Silent Running, The Quiet Earth and I am Legend.
Blacker contains strong language and is recommended for readers aged 21 years and over.
Blacker is now available from the Kindle store. Follow this link to view more details or buy this science fiction thriller.