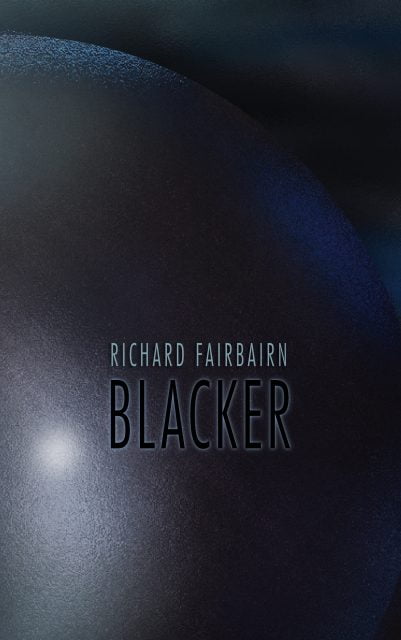 A mysterious black sphere has appeared in the north of Scotland. It radiates a negative energy force that relentlessly covers more and more ground, turning off lights and power systems as it spreads. Soon, the whole world will be plunged into a forever night that nothing can survive. The purpose of the sphere is unknown, but the deadly nature of its energy dampening is unmistakable. Scientists quickly decide that, If it is not stopped, all life on earth will perish within 48 hours. Humanity's only hope lies with reclusive army veteran John MacGregor.
Having lost his sight five years previously, MacGregor has a unique talent for negotiating the darkness. He reluctantly leads a team of specialists into the abyss as the world begins to collapse. Fear and panic overtake the team and basic survival replaces the original goal of discovering the sphere's secrets.
Cold-hearted psychologist Eilidh Hunter provides a level-headed and powerful ally to MacGregor. She guides the veteran through the horrors that lie within – and beyond – the sphere's blackness. Soon the sphere's influence on earth reveals itself – with terrifying consequences.
This the second novel by Richard W. Fairbairn. Blacker is a science fiction thriller with a Scottish setting. You might like Blacker if you enjoyed novels like Quatermass, The Day of the Triffids, Silent Running, The Quiet Earth and I am Legend.
Blacker contains strong language and is recommended for readers aged 21 years and over.