In a post-apocalyptic world of nightmares, John MacGregor faces unimaginable terror when he discovers he is not the only one left alive…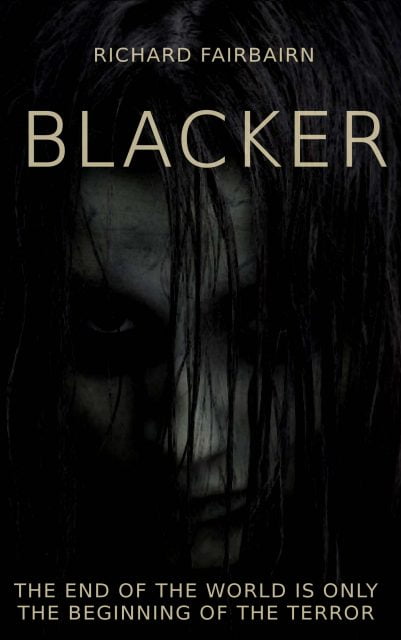 Blacker is the second novel by Richard W. Fairbairn, a science fiction thriller with a Scottish setting. You might like Blacker if you enjoyed novels like Quatermass, The Day of the Triffids, Silent Running, The Quiet Earth and Z for Zachariah.
Blacker contains strong language and is recommended for readers aged 21 years and over.