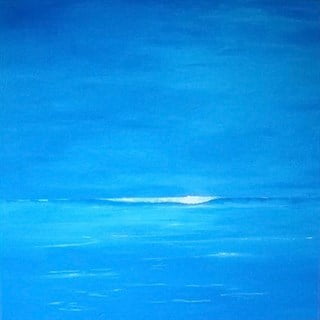 Sylke Hamel is an artist and graphic designer who was born in Osnabrueck in Germany. After completing her MA in art design, she moved to Scotland in order to further her career and broaden her experience. She now lives in the historic village of Gullane in the South East of Scotland.
Sylke has always enjoyed sketching and painting in her very limited free time. Sylke explores a large range of themes and techniques with her talent. favouring pencil sketching and acrylics.
Sylke is a brown belt in the traditional Shotokan karate and works as a teaching assistant for children with special needs.
Sylke designed and created the cover design for the novels, Beyond the Starport Adventure and Blacker. 
For more details on Sylke's works of art, please click this link.
"I like to create pictures of anything that inspires me, and rather in a spur of the moment." – Sylke Hamel