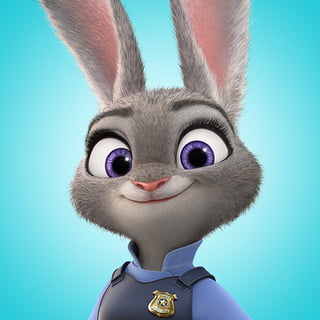 I really enjoyed this movie. Enough entertainment for young children, but maybe not the very young. But its definitely entertaining enough to keep the parents entertained. Younger children may find some of the scenes difficult to understand.
This was a thought-provoking exploration of prejudices, preconceptions, exclusion and other adult concepts that kids have to be prepared for as they travel forward into adulthood. But the message is delivered in a way that would help anyone identify with the persecuted. It's also delivered in a subtle, touching and occasionally enlightening manner.
There were many fine touches to this movie. The voice acting was spot on and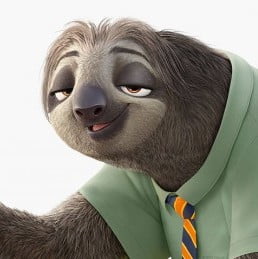 the animation superb. I went to see Zootopia (named Zootropolis here in Scotland) at the request of my son and have no regrets.
There were a few subjects touched upon in this movie: Choosing your destiny, as opposed to accepting your designed fate. Overcoming your limitations to achieve your life's goals. Seeing beyond your own prejudices to see something more than what you believe someone or something has to be. But it was all delivered blamelessly, delicately and with disarming humour. Never condescending, Zootopia reminds us that we're all guilty of preconceptions – sometimes about ourselves.
Go see this movie while the theater is still busy. Its one of those movies that you want to see with a bunch of people sitting round you. The kids will be mesmerised and there are plenty of laugh out loud moments to enjoy, right down to the final scene.
If you liked this review, there are more here.